An awesome aerial shot of the site of Apple's brand new Campus 2 headquarters has revealed significant progress on the site.
The shot was taken by KCBS reporter Ron Cervi, and shows that demolition on the site, which began in November, is well underway.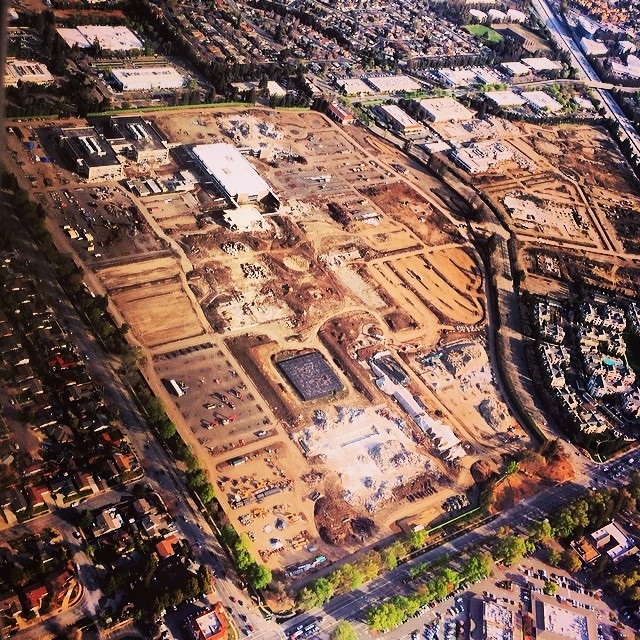 As you can see, around three-quarters of the 176 acre site has now been cleared, with progress seeming to suggest that it will not be long before contractors move in the lay foundations of Apple's incredible spaceship Campus. Only 20% of the site will actually be home to building work, with the other 80% to be planted with 4,500 trees.
The building is to hold 13,000 employees over four storeys, with 2016 the current completion date.
Via: Macrumors, MacGeneration
Source: Ron Cervi