Fantastic iOS to-do app Clear is free today, courtesy of Starbucks.
Clear usually retails at $1.99 on the App Store, and allows you to create prioritized to-do lists using a series of gestures and swipes for the optimum user experience, lists also sync with iCloud.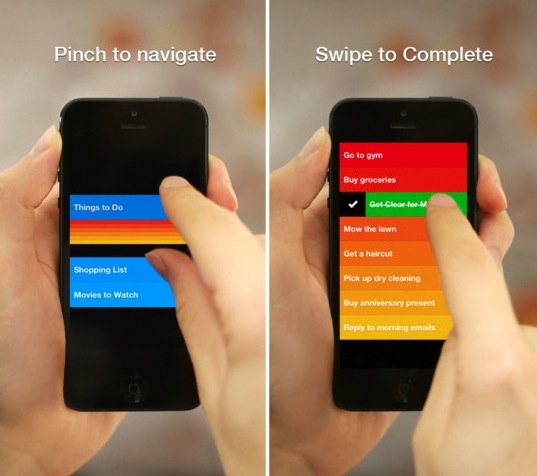 The link below will open iTunes and automatically enter a Starbucks code, allowing you to download the app for free if you so wish! If you haven't used Clear before, then I'd seriously recommend it, it's a really simple app, but very useful!
Via: Life Hacker