Logitech has unveiled a brand new home entertainment system which will allow users to control all of their media devices from their iPhone.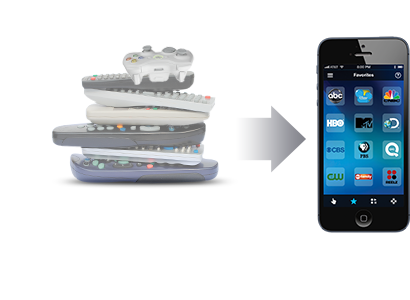 Harmony Smart Control System is a small hub that can be connected to eight devices via Wi-Fi, this includes televisions, speakers, gaming consoles and other media players. Your iPhone will then become a universal remote, allowing you to control all your devices in the palm of your hand. If you're interested however, the device does ship with its own remote, so you don't need a smartphone to operate it.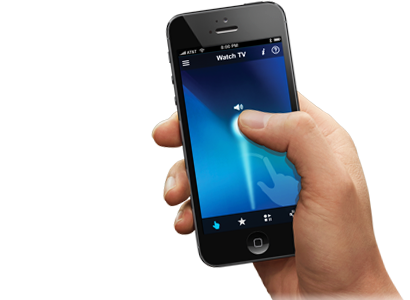 The Harmony Smart Control app will be free from the App Store, whilst the device itself is available for pre-order at $129 now, with a May release expected.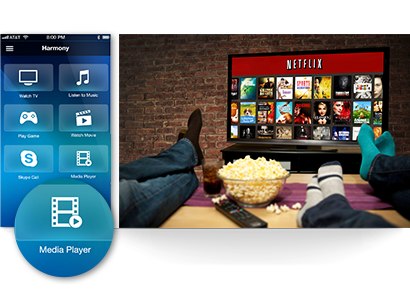 Via: iMore